Mexico - Nutty, Caramel, Molasses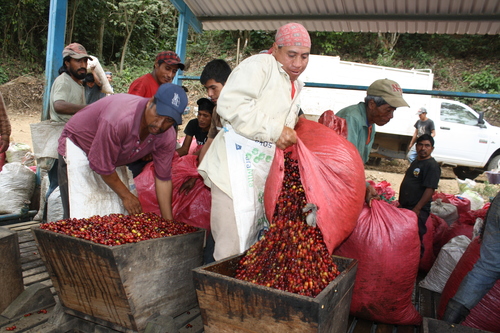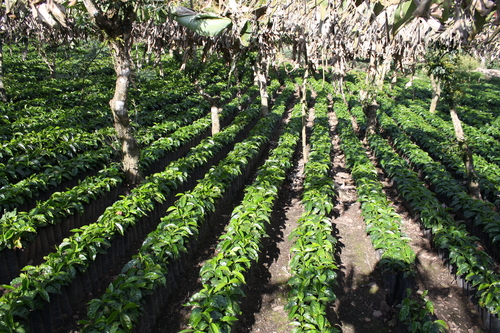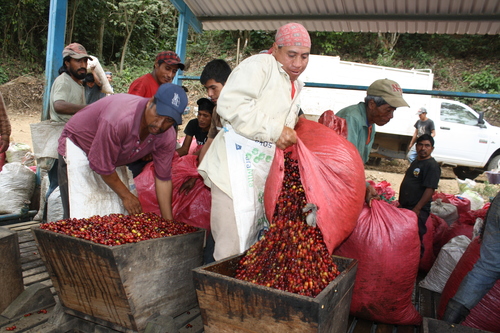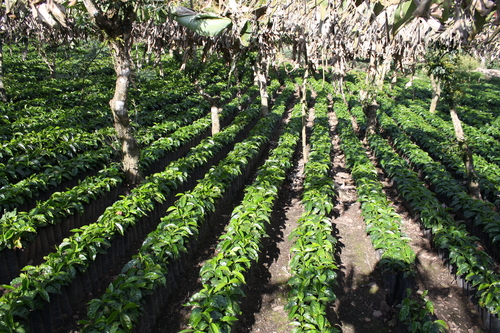 Mexico - Nutty, Caramel, Molasses
Available in 4 oz or 12 oz bags.
Country: Mexico Region: Chiapas Farm/Co-op: La Chilana Flavor Profile : Nutty, Caramel, Juicy, Molasses
Process : Washed
Roast Level : Medium
Varietal: Catimor
Earlier this year, our green buyer had been lamenting that Mexican coffees were difficult to source at the farm level. Mexico's coffee production has been on the mend following catastrophic losses due to coffee leaf rust. Recently however, some exceptional Mexican coffees have been popping up on cupping tables. What has been challenging has been finding a connection with a particular farm or cooperative rather than a regional blend. Then, back in the spring, as the harvest was well underway, an email appeared in our buyer's inbox from a family owned operation called La Chilana. After many months of working to get it here, we're proud to present this wonderful coffee.
In the cup, we find a smooth milk chocolate body with a balanced acidity. Brown sugar dominates the profile, but look for a hint of lime as the cup cools.