Colombia - Dark Chocolate, Honey, Green Apple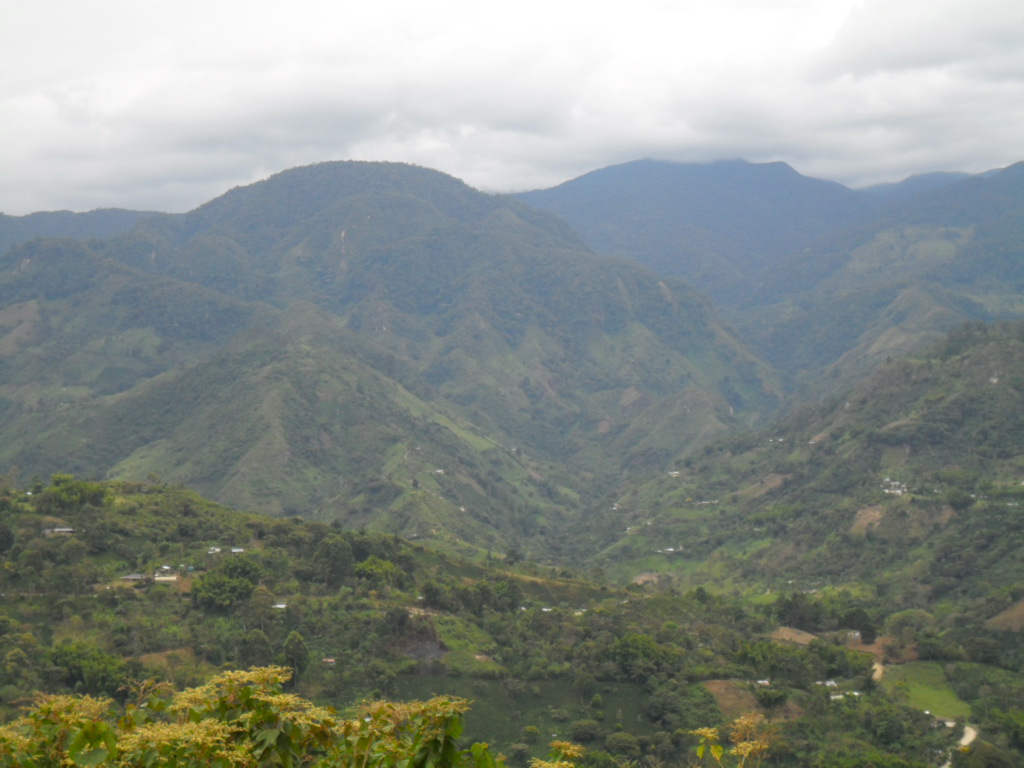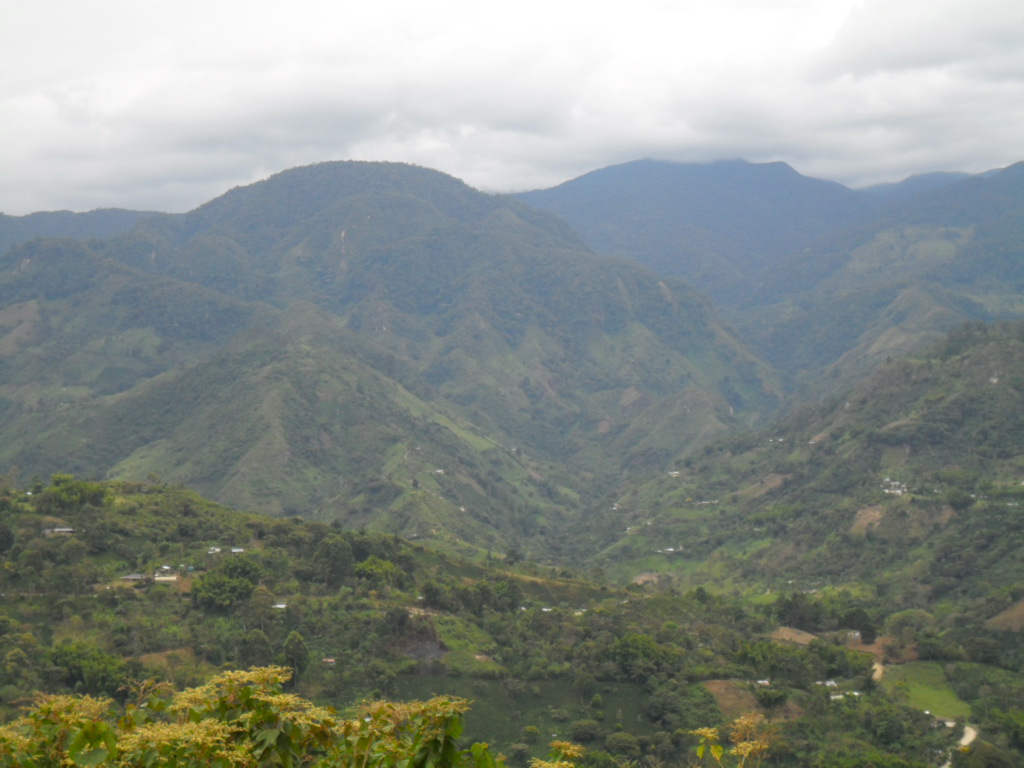 Colombia - Dark Chocolate, Honey, Green Apple
Available in 4 oz or 12 oz bags.
Country: Colombia
Region: Cauca
Municipality: Rosas
Flavor Profile : Honey, Dark Chocolate, Jasmine, Green Apple, Dried Fruits
Process : Washed
Roast Level : Medium
Varietal : Caturra, Castillo

Colombia produces some of the finest coffees in the world, and this coffee from Laderas del Tapias is fiiiiiiine. It's not cheap or easy to send agricultural products around the world. Laderas' goal is to help small- and medium-sized producers sell their coffee internationally. Part of their model includes profit sharing among their member farms, which encourages support among members and ultimately leads to better coffee for consumers.
This coffee from the Rosas municipality first presents as very sweet with the caramelization notes (developed during roasting) of honey and dark chocolate dominating the cup when freshly brewed. As the cup cools, the malic acidity blossoms, and an inquisitive palate can detect green apple and white flower, such as jasmine.